Welcome to Berwick Township
When tragedy strikes we often have the luxury of saying, "That happened over there in that community. It couldn't possibly happen here in Berwick Township." By now most in our small community are aware of the events that transpired on Green Springs Road this morning, December 22nd. The Board of Supervisors' thoughts and prayers are with those impacted by these unfortunate events. We, along with your neighbors and community, wish you a speedy recovery. The Board will be reaching out to you in the near future to see if we can be of any assistance in your recovery.
Pete Socks, Chairman
Berwick Township Supervisors
---
Yards that have been scalped by the snow plow, will be repaired in the Spring!
---
If you receive calls/questions regarding the Spotted Lanternfly, please provide this information to the caller:
To report Spotted Lanternfly sightings, call: 1-888-4BAD-FLY (1-888-422-3359), Monday – Friday, 8 a.m. – 5 p.m.
Online SLF Reporting: https://extension.psu.edu/have-you-seen-a-spotted-lanternfly
---
2022 BUDGET
The Board of Supervisors is pleased to announce that at our October 11, 2021 meeting, we approved the 2022 Budget for advertising. This budget includes 2 things, first no tax increase. We are maintaining the current .15 millage tax rate for 2022, meaning for every $100,000 in property value, you pay $15.00 to the township annually. Secondly, and a decision that affects the sewer customers directly, the Board of Supervisors approved a quarterly sewer bill rate decrease from $140.00 to $125.00. This rate decrease will take effect on January 1, 2022.
As we head into fall and winter, we wish you and your families a safe and happy holiday season!
Berwick Township Board of Supervisors
---
Millage Breakdowns (see link)
https://www.berwicktownship.com/wp-content/uploads/2021/10/Millage-Breakdown.pdf
---
What an outstanding event for a wonderful little girl in our community. Thank you to all who participated in Summer's reverse Halloween convoy. Special thanks to United Hook & Ladder Company #33 and Penn Township Police Dept. for your assistance. Pictured are Supervisors Tom Danner, Scott Kennedy, Earle Black, and Pete Socks. And hat tip to the Ghostbusters for their participation!
https://www.berwicktownship.com/wp-content/uploads/2021/10/Halloween-ConvoyWeb.pdf
---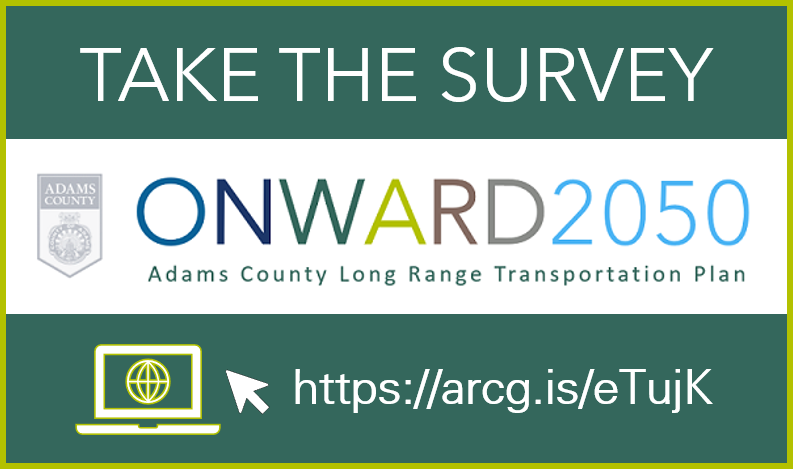 ---
House/Mailbox Numbers
The house number of the dwelling address shall be displayed on the house and mailbox to facilitate prompt identification of your location by emergency personnel. (Ordinance No. 19)
---
Tax payments can be mailed or put in the slot of the township building door. If requesting a receipt, please include a self-addressed, stamped envelope. Please contact Deb Becker at 717-624-3130 for actual tax collector hours. Tax payers will continue to be encouraged to use mail or the door slot to reduce face-to-face contact at that time.
Please mail to:
Deborah A. Becker
1025 Race Track Road
Abbottstown, PA 17301
---
2020 Pension Disclosure Statement
FACEBOOK
If you use Facebook please visit the link below and "Like" our new township Facebook page. Social Media has become an ever increasing part of our lives and we wish to utilize this tool to issue public notices and announcements. When we make these announcements please share them with neighbors who may not use Facebook. Thank You.