Welcome to Berwick Township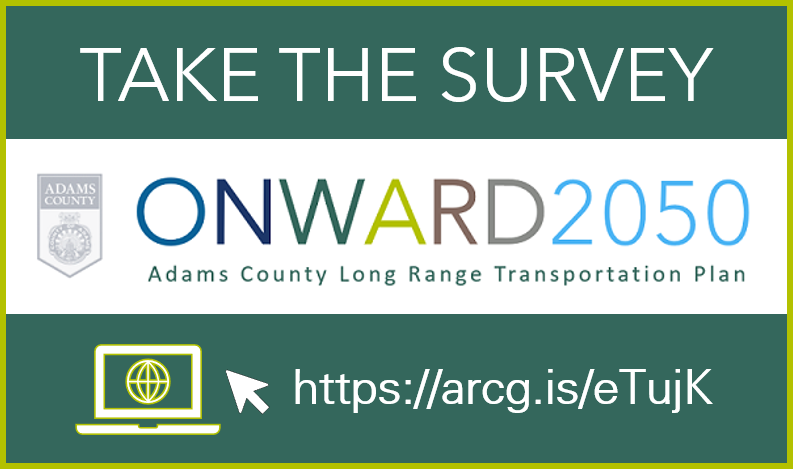 ---
House/Mailbox Numbers
The house number of the dwelling address shall be displayed on the house and mailbox to facilitate prompt identification of your location by emergency personnel. (Ordinance No. 19)
---
Tax payments can be mailed or put in the slot of the township building door. If requesting a receipt, please include a self-addressed, stamped envelope. Please contact Deb Becker at 717-624-3130 for actual tax collector hours. Tax payers will continue to be encouraged to use mail or the door slot to reduce face-to-face contact at that time.
Please mail to:
Deborah A. Becker
1025 Race Track Road
Abbottstown, PA 17301
---
2020 Pension Disclosure Statement
FACEBOOK
If you use Facebook please visit the link below and "Like" our new township Facebook page. Social Media has become an ever increasing part of our lives and we wish to utilize this tool to issue public notices and announcements. When we make these announcements please share them with neighbors who may not use Facebook. Thank You.